Allergy test and treatment
resources for physicians
The more you know, the more you can help.
Allergy testing offers physicians a new treatment protocol to address many common, recurring health issues affecting your patients. These resources can help you help them more.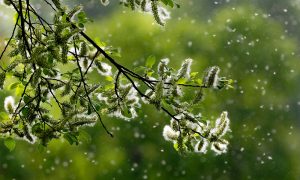 High pollen counts can cause the number of patients suffering from allergies to spike.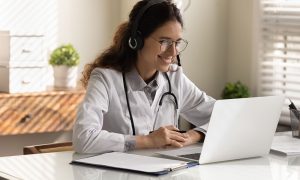 The American Academy of Allergy, Asthma, & Immunology has a robust content library.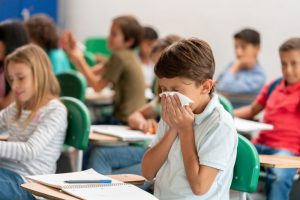 Pediatric allergies really do spike when kids return to school. They're not faking.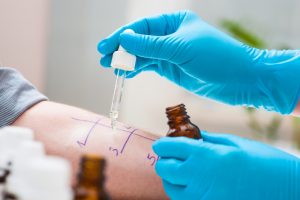 Repeating a skin test cannot possibly assess the efficacy of allergy treatments, and will likely disappoint your patient.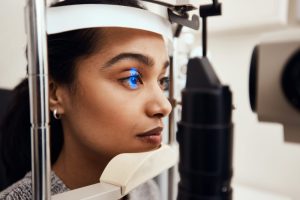 An allergy program improves eye diagnosis and treatment while expanding your patient base.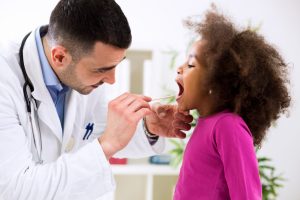 A quick overview of crucial research conclusions to keep in mind for your allergic pediatric patients.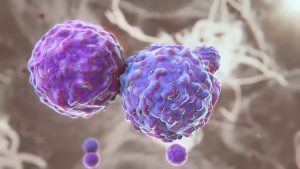 The critical role played by mast cells in immunologic responses that cause sneezing and wheezing.